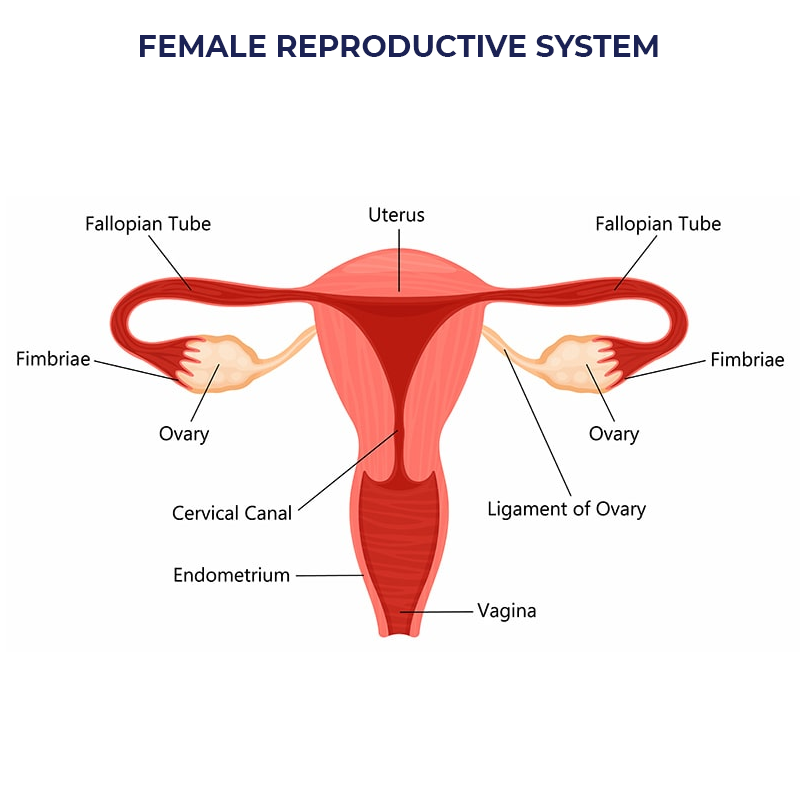 Gynaecology and Obstetrics
What is Gynaecology and Obstetrics?
Gynaecology is the medical branch that deals with treatment and diagnosis of women's diseases and conditions mainly with the reproductive organs. Obstetrics is all about a certain phase in women's life, all about planning a family, getting pregnant, childbirth and post-delivery. Mostly, both of these are combined and known as (OB-GYN) obstetrics and Gynaecology.
Who is a Gynaecologist and an Obstetrician?
Gynaecologist is a specialist doctor who takes care of reproductive health in women from the first period to post-menopause. They are experienced to deal with the conditions affecting reproductive systems like vagina, fallopian tubes, ovaries, uterus and cervix.
On the other hand, an obstetrician is the specialist for taking care of women throughout pre conception, childbirth, pregnancy and post-delivery.
What will the Gynaecologist do during your first visit?
During the first visit, the Gynaecologist will speak to you regarding your body, development and sex life. They will give you advice on how to remain healthy. You may need to perform certain screenings, exams and take vaccinations.
What are the most common Gynecological issues in India?
In India, a majority of women population suffers from the following gynecological issues:
Dysmenorrhea
Ovarian Cysts
Endometriosis
PCOD or Polycystic Ovarian Disease
Urinary Tract Infection (UTI)
What can you do for good reproductive health?
You need to have essential nutrients
Perform exercise regularly
Manage your stress
Take plenty of sleep
Keep knowledge about STDs like HIV and AIDS
Maintain hygiene for the genitals
Visit and consult a Gynecologist if you are suffering from any Gynecological complications!